ICP is proud to announce the recipients of its 2021 Awards
Fukuhara Award for Advanced International Research and Service
Radosveta Dimitrova holds a PhD in Developmental Psychology (University of Trieste, Italy, received the best dissertation award of the Italian Association of Psychology) and a PhD in Cross-Cultural Psychology (Tilburg University, the Netherlands, received the best dissertation award of the Society for Research in Child Development, SRCD). Her main research interests regard positive development, acculturation, migration, identity, indigenous and vulnerable ethnic minority (Roma) communities, and adaptation of measures for use in different cultures. She has research and teaching experience in leading universities in the United States, the Netherlands, Japan, New Zealand, Italy, Norway and international collaborations and projects in Europe, Asia, Africa, Australia, New Zealand, North and South America. She has widely published in developmental science, cross-cultural and international psychology, human development, emerging adulthood, child and family studies, and assessment fields and  also served on governing councils of major organizations and editorial boards of leading journals in these fields. In diverse committee and council roles in global organizations and collaborations, she has systematically researched and provided service to vulnerable populations and scholars in underprivileged contexts.
Denmark-Gunvald Award for Feminist Research and Service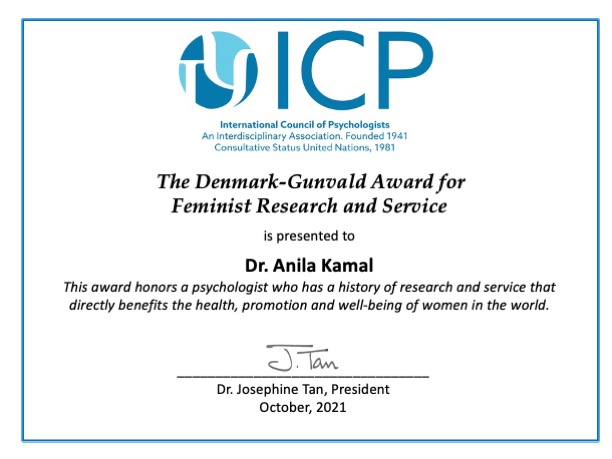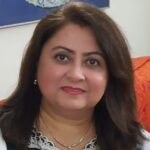 Dr. Anila Kamal (Tenured Professor) is known as an expert in the field of Psychology of Gender. She studied and published extensively about sexual harassment faced by women in Pakistan. Her work helped in developing public policy to combat sexual harassment in workplace settings and led to passing the Sexual Harassment Act in 2010. In July, 2021, she assumed the responsibility of 1st Vice Chancellor of Rawalpindi Women University in Pakistan after serving as the Director of the National Institute of Psychology (NIP), Center of Excellence, Quaid-i-Azam University for more than 13 years. She received a PhD from Quaid-i-Azam University in 1998 and Post-doc fellowship from The College of New Jersey, USA in 2005. She joined as lecturer at NIP and is currently a Tenured Professor/Director. She served as Chief Editor of the Pakistan Journal for Psychological Research and is on the advisory boards of many national and international journals. In addition to the many books she has published, she also has published over 160 research articles based on very "bold" topics in the Pakistani context, including sexual harassment, honour killing, rape, acid burn violence, female crime, hijab, child marriages, domestic violence, sexual and reproductive health, HIV/AIDS, child labour, transgender issues, juvenile delinquency, infertility, menopause, and mental health. These topics are mostly very tabooed yet pressing and emerging issues in the patriarchally oriented Pakistani collectivist culture. She has undertaken many projects funded by UNESCO, OXFAM, Ministry of Women development, UNDP, PAEC and HEC. Because during her professional career, she consistently maintained a research-oriented approach embracing post-positivism and feminism and never driven by political activism, she is highly acknowledged and respected as an expert not only in gender issues, but also in qualitative and quantitative research paradigms, psychometrics, and assessment and evaluation.
Frances Mulllen Distinguished Contribution to International Psychology Award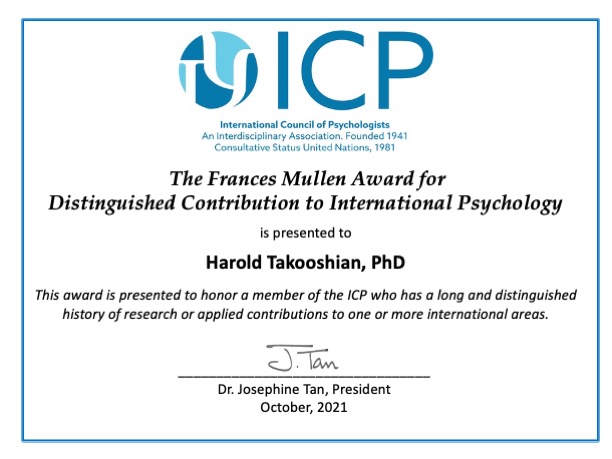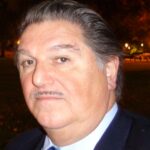 Harold Takooshian, PhD, is on the faculty of Fordham University since 1975, where he is Professor of Psychology, Urban Studies, and Organizational Leadership.  He completed his PhD in Psychology in 1979 at CUNY with Stanley Milgram. He is a researcher, teacher, and consultant, whose work is described in Marquis' Who's Who in the World. He has taught at 12 universities in 6 nations. As a co-founder and past-President of the APA Division of International Psychology, he served with the United Nations, and chaired its NGO Habitat Committee on Human Settlements (2008-2010). Within ICP, Harold joined as a permanent member of the Council in 1988, and had numerous and diverse support roles, including a co-editor of the 75th anniversary ICP volume, Visions and resources for international psychology.
Seisoh Sukemune/Bruce Bain Encouragement of Early Career Research Award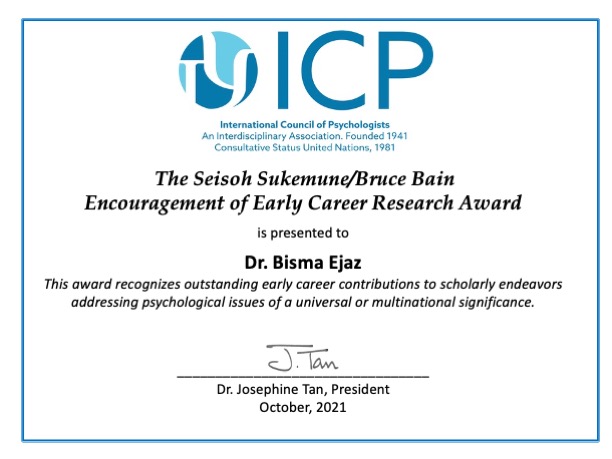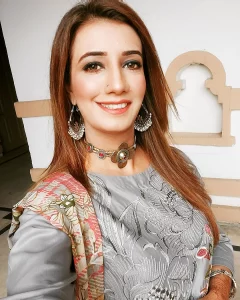 Dr. Bisma Ejaz is an Assistant Professor of Psychology and Head of Active Citizen Programme at Lahore College for Women University (LCWU), Lahore, Pakistan. She is a Gold medalist in Psychology at the post graduate level and Silver medalist in Applied Psychology at the Masters level. She completed her PhD in Clinical Psychology with the research entitled "Development and Validation of Social Anxiety Scale for Pakistani Population: Predictors of Social Anxiety among University Students in Lahore" in March 2020 from Pakistan. She is currently serving as a team leader for BS Applied Psychology Self-Assessment Report (SAR) under QEC, Member Curriculum Review Committee, Member ORIC, Member Students Affairs Committee, and Programme Coordinator for BS at Department of Applied Psychology, LCWU, Pakistan. She has strong interest in research with 15 publications in national, international and Impact Factor journals. She is actively presenting her research in numerous national and international conferences, as well as supervising research projects at the graduate and post graduate levels. Further, she is a keen soft skills trainer providing trainings in such areas as "Communication and Interpersonal skills", "Use of Psychology for improving your life", "Role of Organizational Behavior to improve Professionalism in Human Resource". She has made numerous media appearances as an expert psychologist at different TV channels in Pakistan. She also has been serving as a passionate and empathic counselor to people of all ages and to groups needing psychological assistance, especially during the pandemic. She is always open to challenges, conversations, and an exchange of ideas with professionals in the psychological community. Her long-term goal is to become a dedicated researcher, using her untiring commitment and drive to bring more dignity and autonomy to humanity.