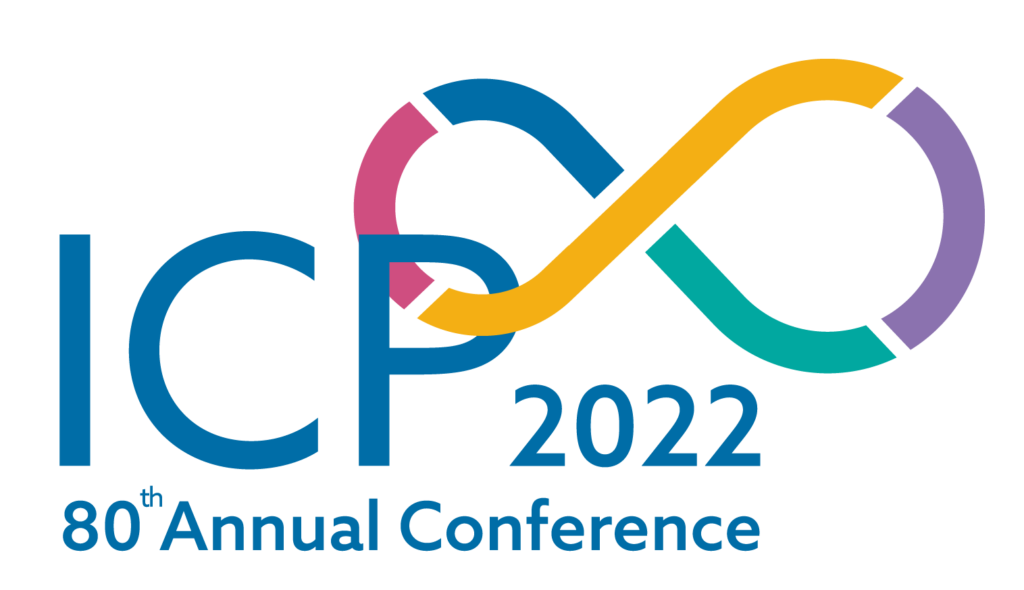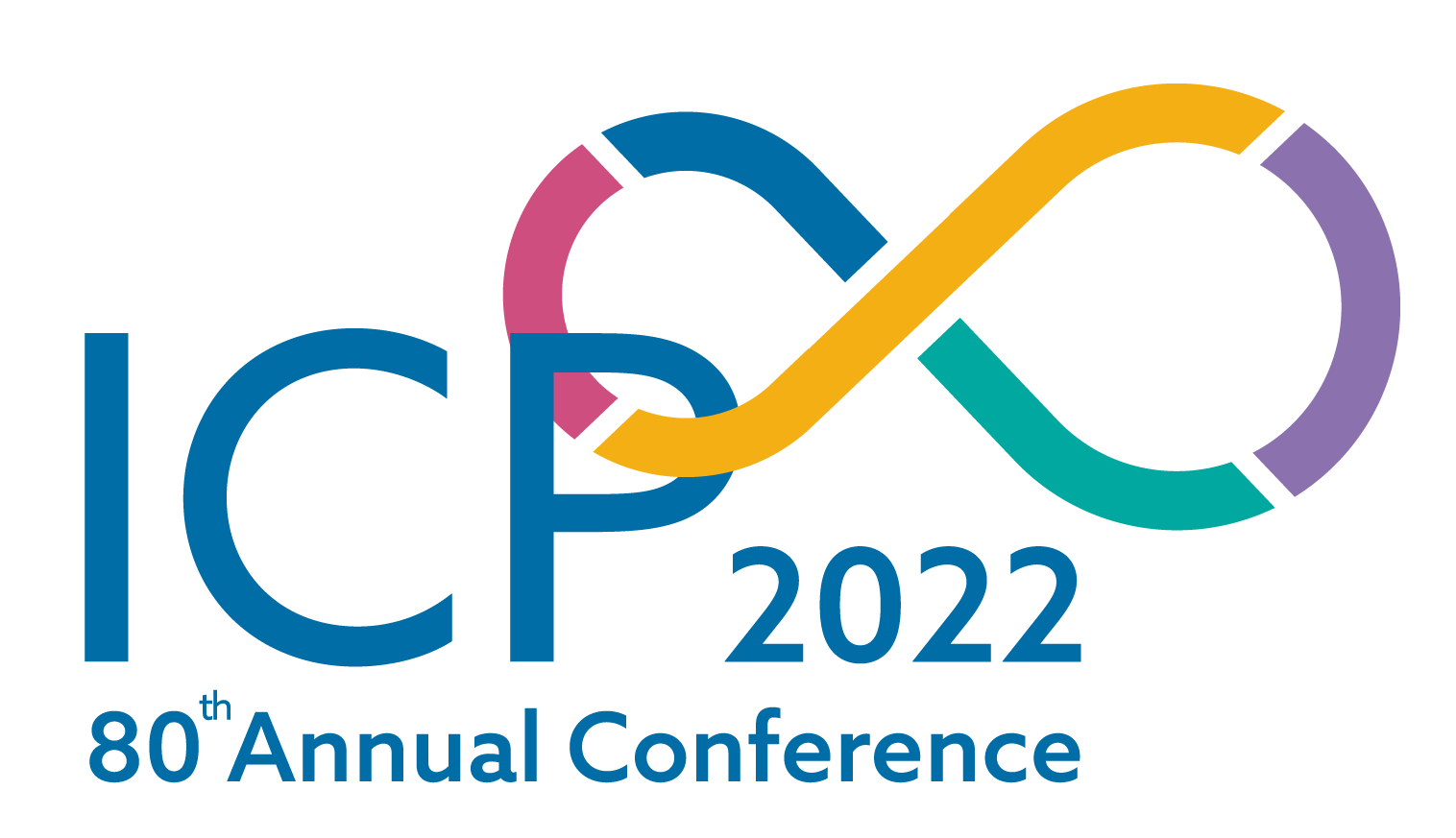 ICP's 2022 Annual Virtual Conference Program Committee is seeking proposal reviewers.  Peer reviewers are invaluable in providing feedback on proposals that will inform the final selection of content for our annual global conference.
Selected reviewers will:
Read and review around 5 proposals (300 words each).
Rate each proposal according to a set of evaluation criteria.
Provide comments to both the submitter and the program committee for each proposal to support their decision.
Recommend accepting or rejecting each proposal.

Reviewers will have two weeks to complete this process using ICP's online conference management platform.

Assignments will be disseminated during the first week of August 2022.
Reviewers must either be engaged as a psychologist (doctoral or master's degree) or be at least a 2nd year doctoral student in psychology or a related field. 
Questions? Contact Erinn Cameron, Reviewer Chair, ecameron@email.fielding.edu