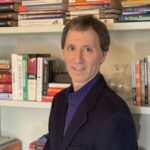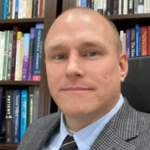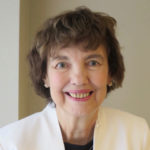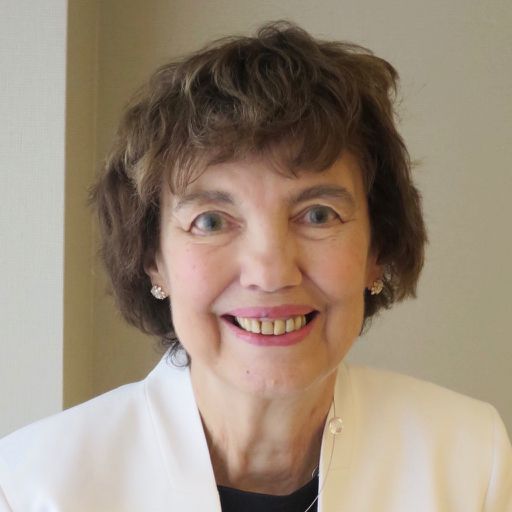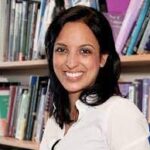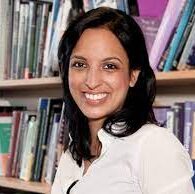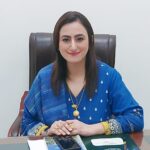 ---
ICP congratulates newly elected President-Elect, Treasurer, Directors at Large
---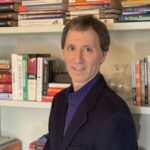 2021-22 President Elect: Andrew Simon, PhD
Seton Hall University, USA
I am a social-organizational psychologist and a faculty member at Seton Hall University in New Jersey, USA. I have also worked as a senior staff member in executive development and nonprofit leadership programs at the University of Pennsylvania. My teaching and research address leadership and social systems and focus on issues of global human rights and social justice. Examples of the type of work I do include collaborating with the leaders of Uganda's longest-standing, child-oriented NGO in strategic planning and advising the world's largest network of human rights funders in improving the collective efforts of their network. I will bring this type of applied, real-world focus to leading ICP.
My collaboration today with ICP's current President, Dr. Josephine Tan, has been immeasurably rewarding. As ICP's next president, I will continue Dr. Tan's strong leadership and build upon her success. Specifically, I envision a broad, diverse, and collaborative membership engaged in projects that address the mission of "human rights, dignity and justice." In sum, my goal as president will be to lead ICP in making an immediate impact in the world while also strengthening the association's foundation so it can thrive in the years to come.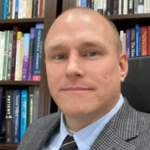 2021-2024 ICP Treasurer: Chris Mulchay, PhD
Clinical Practice, Asheville, North Carolina, USA
I am a clinical psychologist in a practice that primarily focuses on psychological assessment. I moved to Asheville from Hawai'i, where I completed my postdoctoral fellowship in psychological evaluation. I was fortunate to be one of a small team of three professionals to establish clinics in rural areas of Hawai'i and work with one of the world's most diverse populations. I am active in the Western North Carolina Psychological Association, serving as its President and representative to the state psychological association. I previously worked in residential treatment centers and hospitals in California, specializing in helping individuals recover from trauma and emotional distress. I have a strong interest in helping to support community change by increasing safety, stability, creativity, and empowerment. I am licensed in 16 states in the US. I have been a member of ICP for 5 years and am currently serving on the Board of Directors and the Conference Committee. I am passionate about helping the International Council of Psychologists in any way I can. I have enjoyed recent meetings with the Finance Committee. I am interested in the Treasurer position because I think I could effectively work closely with the Secretariat, oversee the financial operations, and provide updates at the quarterly board meetings.
2021-2024 Directors at Large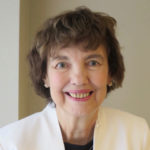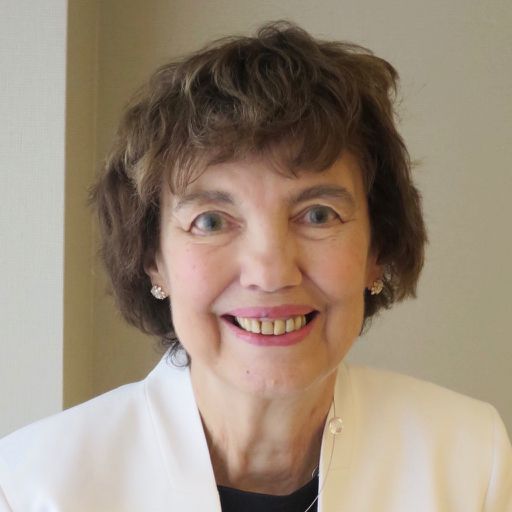 Dr. Elaine Congress, Fordham University, USA
In the fields of psychology and social work, I have worked as a practitioner, supervisor, administrator, educator, and author. My work at the United Nations has helped me promote the goals and programs of the International Council of Psychologists.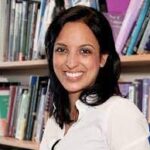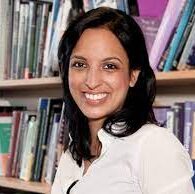 Dr. Naomi Koerner, Ryerson University, Canada
I run a research lab, train undergraduate and graduate researchers, and teach. I am also a clinical psychologist. Over the last 12 years I have held fulfilling service and leadership positions that have called for collaboration, excellent communication, creative problem-solving, and good citizenship.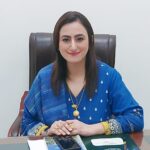 Dr. Amina Muazzam, Lahore College for Women University, Pakistan
I am an expert psychometric, educationist, and social scientist with a broad focus on cutting-edge research in the areas related to children, adolescents, and women's physical and mental health.
Dr. Nancy Sidun, PsyD, will complete the Director-at-Large position vacated by Chris Mulchay (who was himself completing the term of Jean Lau Chin).