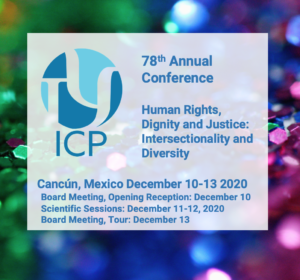 ICP2020 – Cancún Mexico Accepting Abstracts
Call for Papers – Submit your abstract!
Registration Open
Cancún, Mexico
December 10-13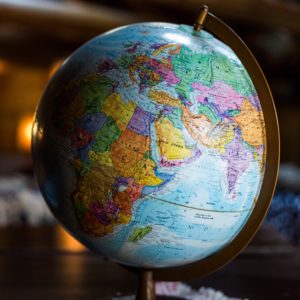 Take a Survey About ICP2021
ICP members are asked to help set the dates for ICP2021 in Malaysia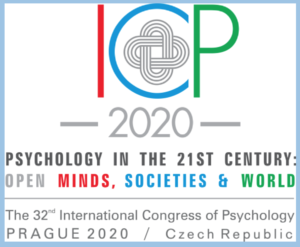 Did you Submit an Abstract to the International Congress of Psychology (Prague)?
ICP member presentations can be listed with a special notation in the program – please tell us your Abstract Number
Provide your ICP2020 Abstract Number for the ICP "Program within a Program"!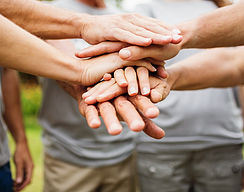 Renew Your Membership Now!!!
Newsletter, Webinars, Discounts
ICP 2020 Membership Renewal Open
ICP member dues vary by country of residence. See country levels here
ICP Bylaws Adopted in 2019
ICP adopted a revised set of bylaws by an overwhelming majority vote. Read the bylaws here. Read a summary of Bylaws changes here.
Website
Webinars
ICP Webinars are informational and skill-building . Are there topics you would like to see? Are you interested in giving a webinar? Please let us know by clicking here.
Meet the ICP Board of Directors
The ICP Board of Directors are elected (President, President-Elect, Past President, Treasurer, up to 9 Directors at Large) or appointed (Secretary-General, Student Representative to the Board) from around the world. Their role is to guide ICP and develop new programs. The ICP Extended Board includes the ICP Board, and Committee, Interest Group, and Work Group Chairs and sub-chairs. The Board meets 3-4 times per year. Agenda books and minutes are available to ICP members.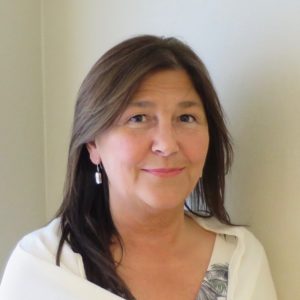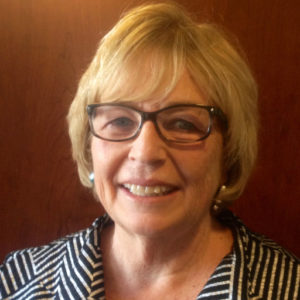 PAST-PRESIDENT
Natalie Porter
USA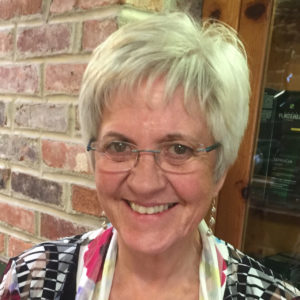 SECRETARY-GENERAL
Merry Bullock
USA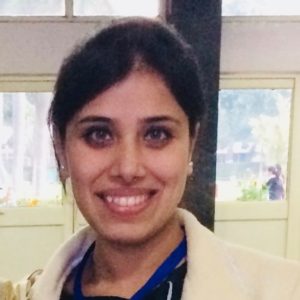 DIRECTOR AT LARGE
Swati Bajpai
INDIA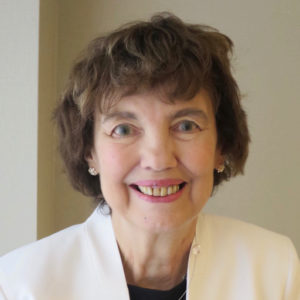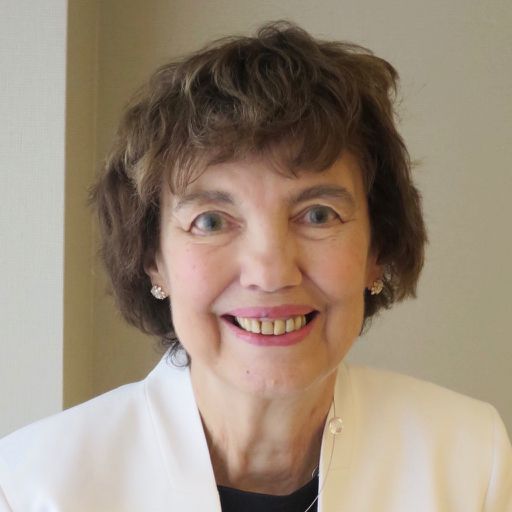 DIRECTOR AT LARGE
Elaine Congress
USA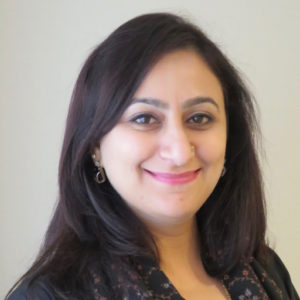 DIRECTOR AT LARGE
Amina Muazzam
PAKISTAN

DIRECTOR AT LARGE
Andrew Simon
USA

STUDENT REPRESENTATIVE
Thomas Chacko USA
PRESIDENT-ELECT
Josephine Tan
CANADA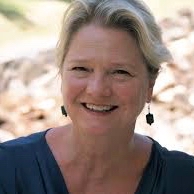 TREASURER
Nancy Sidun
USA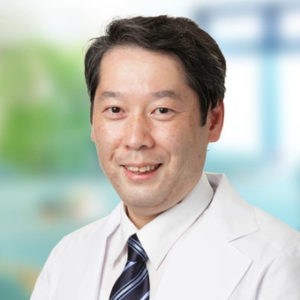 DIRECTOR AT LARGE
Naoki Asazuma
JAPAN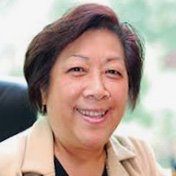 DIRECTOR AT LARGE
Jean Lau Chin
USA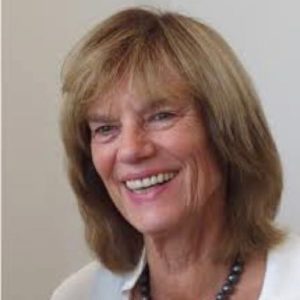 DIRECTOR AT LARGE
Polli Hagenaars
NETHERLANDS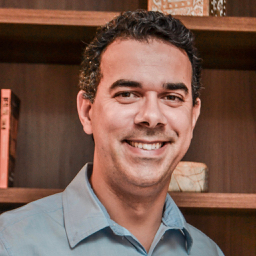 DIRECTOR AT LARGE
Elison Santos
BRAZIL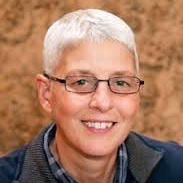 DIRECTOR AT LARGE
Ada Sinacore
CANADA