ICP Statements, Endorsements and Op-Eds
Endorsement of "How does psychology fit within a population health framework?" developed by the  Global Psychology Alliance. At the time of publication, it was endorsed by 44 national/regional/international associations of psychology.
Link to the white paper in English: https://www.apa.org/international/networks/global-psychology-alliance/population-health-framework.pdf
Links to translated versions in multiple languages are coming soon.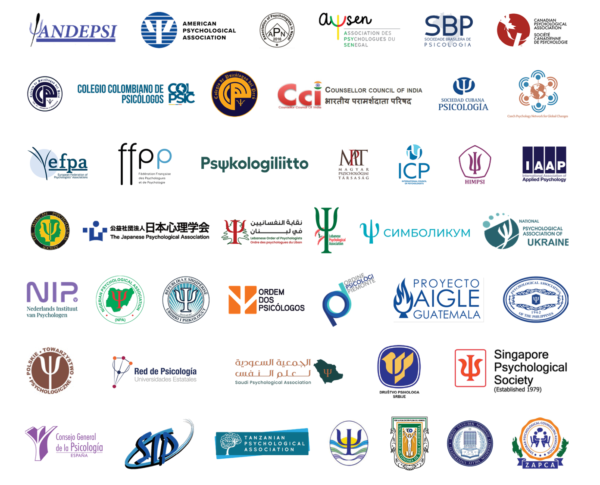 Endorsement: Statement: Soroptimist International- NGO Statement to the 31st Session of the Commission on Crime Prevention & Criminal Justice Vienna, 16-20 May 2022;  Addressing The Impacts of Conflict and Trafficking Upon Women and Girls
Endorsement: Statement: NGO Statement to the 31st Session of the Commission on Crime Prevention & Criminal Justice, Vienna, 16-20 May 2022:  Strengthening the international legal framework and international cooperation in the context of crimes that affect the environment 
Endorsed: CSW64-Oral Statement (Statement from Commission on the Status of Women, Vienna to the United Nations)