ICP 2020Virtual – December 11-13, 2020
---
The 2020 ICP annual conference will be a dynamic mix of plenaries, symposia, and short interactive talks/posters.
To participate as a presenter: the only submitted presentation type is Poster/Lightening talks. Posters will be posted online, and authors will present 5-minute talks on their work in a thematically organized session, followed by a Network Chat session to discuss their work with others.
Submissions are now closed. Registration is open!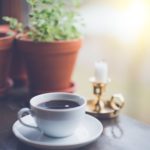 Invited Special Topic Symposia and Informal Conversation Hours
Poster Sessions /Lightning Talks
View pre-loaded posters online
Listen to "Lightning Sessions" – series of 5-minute talks by Poster Authors on their work
Discuss in post-talk live discussion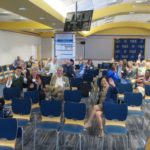 ICP Special Meetings
Town Hall / Members' Meeting- where is ICP now and where should it be going?
Awards and Tributes Ceremony
Updates on ICP:

ICP at the United Nations
ICP COVID-19 Projects
ICP and the Global Network of Psychologists for Human Rights