ICP Mini-Conference December 2, 2023
Human Rights, Dignity & Justice: Empowerment for All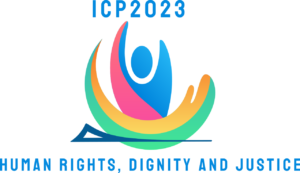 Mini-Conference 2023
The focus of the 2023 Conference is Human Rights, Dignity and Justice – Empowerment for All
Opening and Welcome -why this theme, why now?
Video Counter 7:38 – 1:38
Invited Panel Discussions on Girls Going to School – Human Rights and Educational Access
The Panel will feature the input of speakers representing the voices of psychological science, applied science and intervention, and lived experience. There will be time for panel interaction and participant discussion.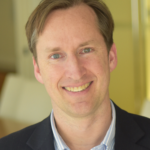 David Evans, Inter-American Development Bank, USA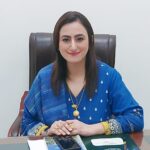 Amina Muazzam, Professor at Lahore University for Women, Pakistan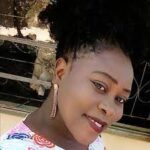 Olipa Mwanza, Lilongwe University of Agriculture and Natural Resources (LUANAR), Malawi
Josephine Tan, Professor at Lakehead University, Canada
Video Counter 1:39:18 – 2:12

ICP Awards Ceremony
Meet the 2023 awardees:
Fukuhara Award for Distinguished Contributions to International Research and Service
Frances Mullen Award for Advanced Contributions to International Psychology
Human Rights Award
Sukemune/Bain Award for Early Career Research
Video Counter 2:12:35 –
Recognition of Andy Simon 2:58:30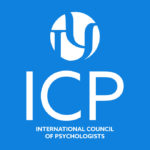 ICP Annual Business Meeting and Town Hall Meeting
All are welcome to hear about ICP's activities, plans and strategic future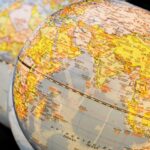 ICP at the United Nations – a short course from ICP's United Nations Representation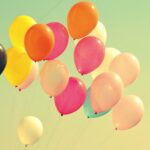 Closing Session and Group Songs
Talks and posters accepted for presentation at ICP 2023 will now be presented at the ICP (International Council of Psychologists) meeting in the days preceding the ICP2024 (International Congress of Psychology) in Prague, Czech Republic
International Council of Psychologists Meeting: July 20, 2024 (2pm-6pm, ICP Dinner) and July 21, 2024 (10 am – 2 pm), venue in Prague, precise location tbd.